Home
Talk

19
17,079pages on
this wiki

The Heroes Wikia is an off-shot of the "Villains Wiki" and is designed to be a comprehensive database of heroes from all media - ranging from cartoon shows of old to epic dramas, movies and video-games. Heroes are an ancient traditional spanning across almost all cultures and capturing the imaginations of young and old - this wiki seeks to pay homage to those childhood fantasies as well as characters who continue to inspire us well into our adult life.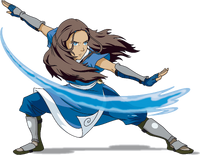 Katara is a beautiful young female Waterbender, born and raised in the Southern Water Tribe by her grandmother, Kanna, alongside her big brother Sokka as well as the deuteragonist of Avatar: The Last Airbender and one of the supporting characters in The Legend of Korra.
Katara was not only a Waterbender, but the last and only one capable of the art in her tribe. As a child, she lived a peaceful, merry life with her family's love, until she lost her mother in a Fire Nation raid. Years after this tragedy, during her teenage years, she and her brother discovered the young Air Nomad Avatar, Aang, who had been encased for one hundred years within a sphere of ice. In need of a Waterbending teacher, the siblings and Aang left the South Pole for the Northern Water Tribe. Katara and Sokka eventually became close friends of Aang, and after their journey to the North Pole, continued to travel with him across the world as he mastered the remaining elements, Earth and Fire. The siblings' assistance helped Aang halt the Fire Nation's ambitions of world domination, ending the century-long war, and finally restoring balance to the world.

---
To Vote for next month's Hero For Headline, go to Heroes:HFH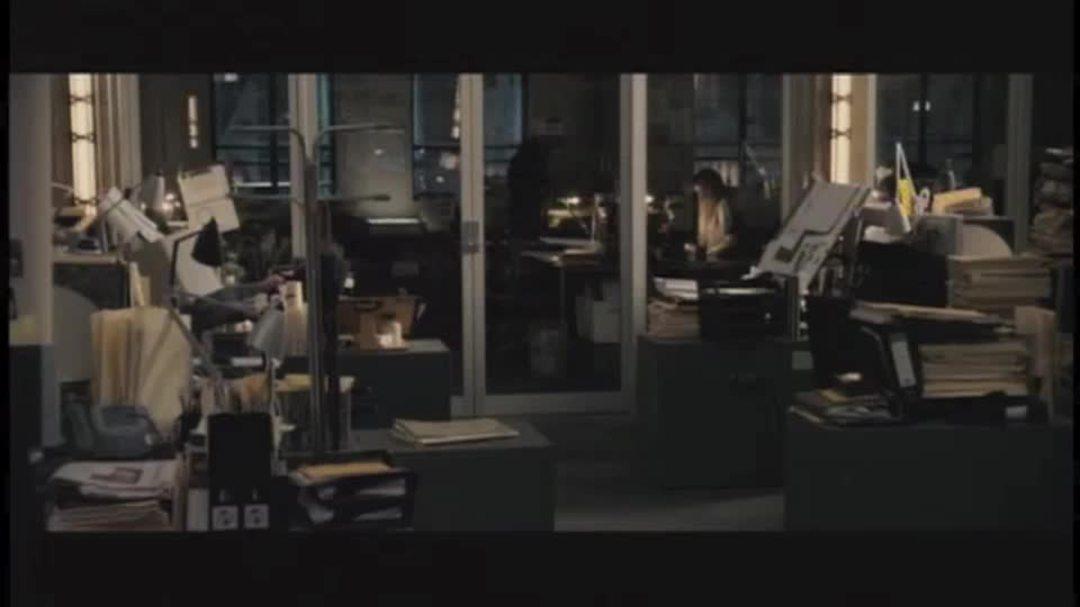 Create blog post
Refresh
Do you guys think you can help me create more pages from the twokinds webcomic, I would really like it if you could me create more pages. If you guys have read the comic I. Would like for you guys to…

Read more >

Yeah...so I just wanted the badge.

Read more >

Hey, there! Since we all like heroes, I've decided that I gave you choice about what's your favorite greatest achievements made by heroes.

Choose one and explain why is that your favorite:




Aang's battl…


Read more >
See more >
Which Hero type do you think is the best?
Before contributing, please read our rules and abide by them.
NO REAL WORLD EXAMPLES - in order to keep our wiki as neutral as possible we will no longer be allowing the creation of "Real World" articles, unlike fiction the real-world is rarely black and white in terms of morality and one man's "hero" can be another man's "villain" (no matter how noble they may appear). As such we have decided to stop the practice of adding real-world articles to this wiki and are now catering exclusively to fiction, folklore and theological figures.
NO FAN-FICTION - We do not allow fan-fiction on this wiki. Original content is to be kept on your user page. Only notable "fiction" (NOT OF ONES OWN MAKING) is allowed. If something is not found on KnowYourMeme.com or does not have videos on Youtube not made by the original author then it will be deleted on sight. You can create this kind of stuff on the Heroes Fanon Wiki.
Plagiarism - Any article added to this wiki must be of your own making. Articles found to be taken from other sites without permission will be deleted without warning.

We are currently housing
17,079
articles, and
37,501
files.
We need YOU to help us expand and add articles to this wiki!

For starters, please sign up to create a FREE personal account, or log in if you already have one, and review our editing rules.
---
---
If you're new to Wikia, please use the above links to get started.
If you already have editing experience, and you have an article relating to a hero to contribute, use the box below to create it:
If you're looking to help with cleanup, you can start here:
---
---
Check out the
community portal
to see what the community is working on, to give feedback,
or just to say hi.