The Heroes Wikia is an off-shot of the "Villains Wiki" and is designed to be a comprehensive database of heroes from all media - ranging from cartoon shows of old to epic dramas, movies and video-games. Heroes are an ancient traditional spanning across almost all cultures and capturing the imaginations of young and old - this wiki seeks to pay homage to those childhood fantasies as well as characters who continue to inspire us well into our adult life.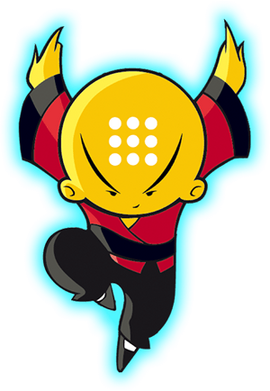 Omi is one of the four protagonists of Xiaolin Showdown. He was a primary character from the Xiaolin Temple who journeyed in a quest for all Shen Gong Wu as the Dragon of Water in training. An orphaned monk, Omi was raised by Master Fung in the Xiaolin Temple, a mystical home where monks train to become Xiaolin Warriors. Omi eventually became the Xiaolin Dragon of Water and although he believed he was the "chosen one", he met with three other soon-to-be Xiaolin Warriors named Raimundo Pedrosa, Kimiko Tohomiko and Clay Bailey. Omi was initially skeptical and wary of them, beginning to doubt himself as the chosen one. However, Omi began to take a fondness for them, and they became not only his teammates, but also his best friends.
The Xiaolin Dragon of Water met many enemies and adversaries with his team, ranging from the evil boy-genius, Jack Spicer, the evil Heylin witch, Wuya and to the once-good but currently evil Heylin Dragon, Chase Young. Omi's signature Shen Gong Wu is the Orb of Tornami, corresponding with Omi's liking towards water.
---
To Vote for next month's Hero For Headline, go to Heroes:HFH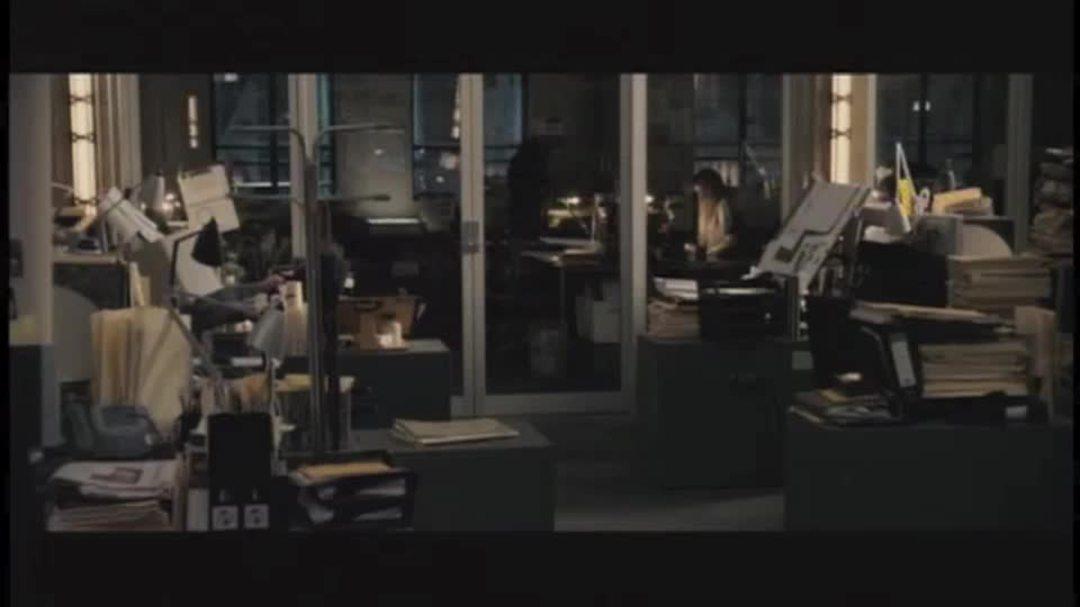 Which Hero type do you think is the best?
Before contributing, please read our rules and abide by them.
NO REAL WORLD EXAMPLES - in order to keep our wiki as neutral as possible we will no longer be allowing the creation of "Real World" articles, unlike fiction the real-world is rarely black and white in terms of morality and one man's "hero" can be another man's "villain" (no matter how noble they may appear). As such we have decided to stop the practice of adding real-world articles to this wiki and are now catering exclusively to fiction, folklore and theological figures.
NO FAN-FICTION - We do not allow fan-fiction on this wiki. Original content is to be kept on your user page. Only notable "fiction" (NOT OF ONES OWN MAKING) is allowed. If something is not found on KnowYourMeme.com or does not have videos on Youtube not made by the original author then it will be deleted on sight. You can create this kind of stuff on the Heroes Fanon Wiki.
Plagiarism - Any article added to this wiki must be of your own making. Articles found to be taken from other sites without permission will be deleted without warning.

We are currently housing
24,165
articles, and
94,470
files.
We need YOU to help us expand and add articles to this wiki!

For starters, please sign up to create a FREE personal account, or log in if you already have one, and review our editing rules.
---
---
If you're new to Wikia, please use the above links to get started.
If you already have editing experience, and you have an article relating to a hero to contribute, use the box below to create it:
If you're looking to help with cleanup, you can start here:
---
---
Check out the
community portal
to see what the community is working on, to give feedback,
or just to say hi.
Ad blocker interference detected!
Wikia is a free-to-use site that makes money from advertising. We have a modified experience for viewers using ad blockers

Wikia is not accessible if you've made further modifications. Remove the custom ad blocker rule(s) and the page will load as expected.