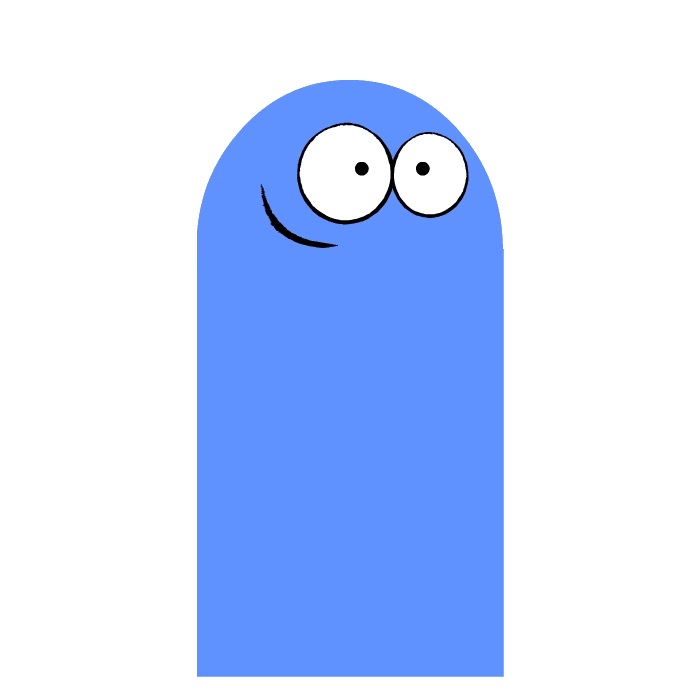 Blooregard Q. Kazoo
 (simply known as
Bloo
) is a character from the Cartoon Network series, 
Foster's Home for imaginary friends
. He serves as the main character/
anti-hero
 throughout the series. He is the only one to appear in every episode. He is known as
Mac
's best imaginary friend, who Mac adopted in Foster's Home, a place where other imaginary friends are and they can get adopted anytime but the other imaginary friends that's there we're either given up or has not been adopted yet. Bloo was later given up by Mac at the end of the series but still gets visits. So far, Bloo is the only imaginary friend that we know the full story of.
Gallery
Trivia
It is revealed that Bloo is 5 years old.